Virtual Video Background
Feel free to use
this background
in your video conferencing platform to express your excitement for this event and help us promote awareness in observability!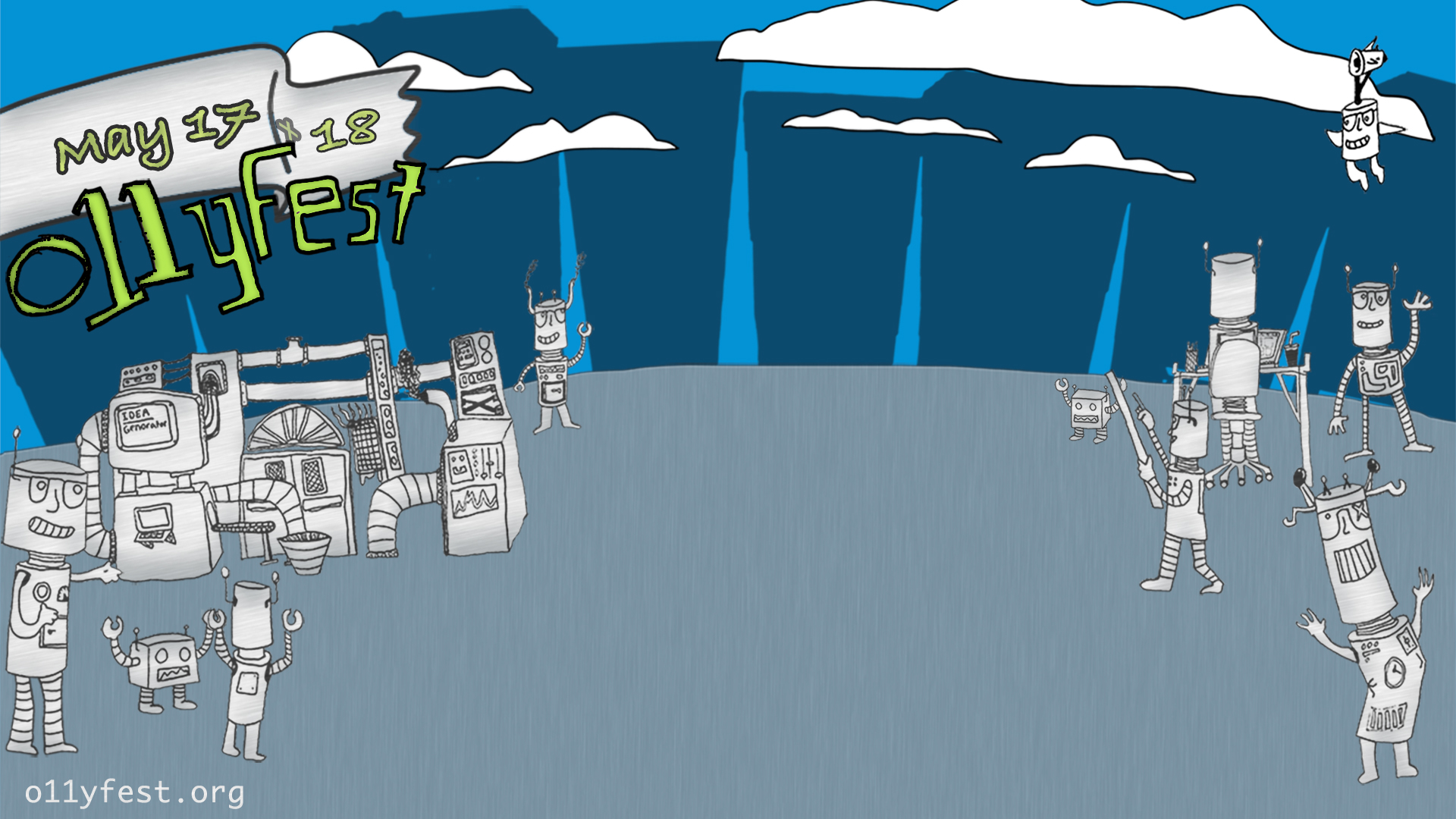 Limited run o11yfest 2021 swag bag
We have 300 swag bags, including:
a 6"x6" observability magnet sheet
a tiny o11y Tech Deck fingerboard
matching 3"x3" tiny stickers pack
some OpenTelemetry stickers (thank you Lightstep!)
a few other cool things from our sponsors
All we need from you is a shipping address and payment enough to cover shipping.
ORDER BEFORE MAY 8 TO GET IT IN TIME FOR THE EVENT ON MAY 17-18!!!
If you haven't already registered for the event, please do so separately.